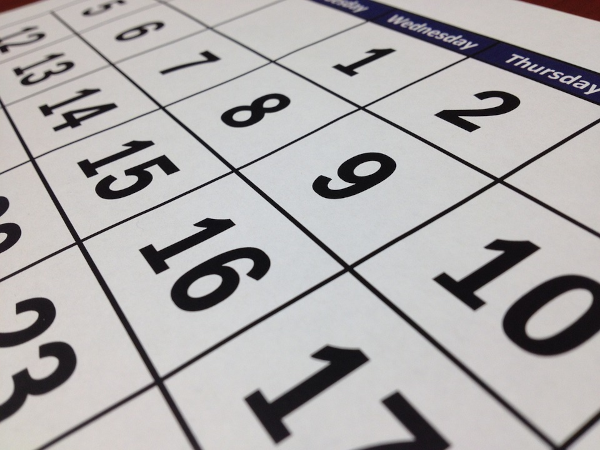 Fun, games, teambuilding, rewards, recognition. But is there a place for training during Customer Service Week?
You bet there is. In fact the week provides a great opportunity for your team to recommit themselves to the service mission and to sharpen their service skills.
That's just what the team at the Orange County Clerk of the Courts in Orlando, FL, did. Each day the team focused on a particular skill and the managers who monitored calls were there to coach, recognize, and reward team members for their focus on the daily skill.
Here's a rundown of the skills they covered during the week:
Greeting: Focus on greeting the customer with a smile in your voice.
Listening: Focus on what the customer is really saying.
Closing: Focus on all of the elements in a proper closing.
Empathy and Courtesy: Show the customer you care by being upbeat, friendly and patient.
And while the team focused on improving their skills there was also plenty of time devoted to a kick-off pancake breakfast, chair massages, service crossword puzzles, service bingo, office Olympics, and other fun activities.