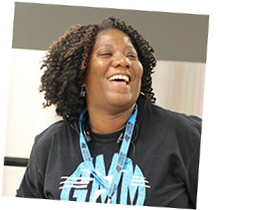 Every year we gather Customer Service Week case studies from around the globe and share the very best through the Customer Service Week eMail Bulletins, and right here at the website.
The agendas are organized into the following categories. But most celebrations overlap two or more categories so take some time to view them all.
You'll be inspired by the level of commitment and skill involved in each and every one of these celebrations.
Categories