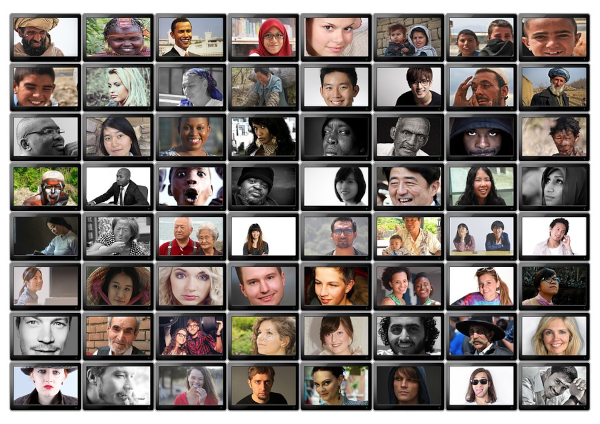 The team at Osram Sylvania's Automotive Lighting Division used Customer Service Week to strengthen their connection to external customers.
Prior to the week, an email was sent to key customers describing the event and requesting a customer photograph.
The photos were then displayed and reps were asked to match customer names with their photos. The rep with the most correct answers was the winner.
As customer service rep Tracey Guild explained, it helped the team feel that they had truly built a bridge to customers by making the relationship more personal and placing a face with a name. To further build the connection, the team sent a photo of themselves to their customers.
This is the kind of creative use of the Customer Service Week theme that makes each celebration unique and meaningful.